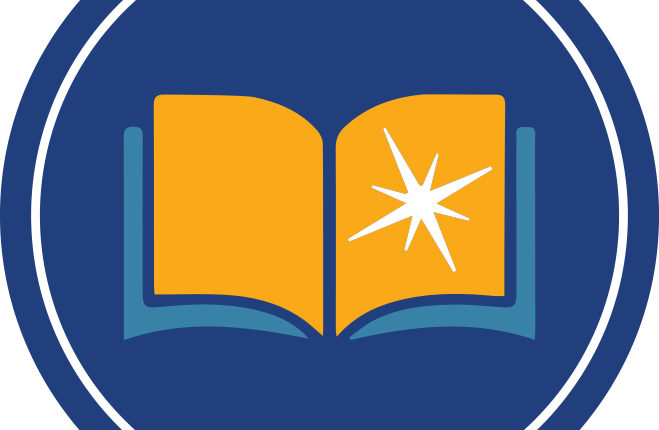 For many years it seemed like whenever I tried to be a mentor for those younger than myself, my efforts resulted in the harm of others, or at best neither help nor harm.  When I first came to North Star I was lost at sea.  Having recently graduated with a Bachelor's in Sociology and having no real direction or idea of what to do with it, I decided to shift into this major because I was failing out of my Japanese Language class in the fall of my Senior year and and I wanted to at least finish up with a degree versus dropping out.  I had put over 4 years and 90 credits of hard work.  I was frightened at the prospect of going into the fields of social work, human resources and statistics.  I could not stand the thought of returning to work in the food service or retail which were the only type of long-term jobs I had held in the past.
For most of my life I have struggled with the distance in which my differences from most other people seemed to bring.   Some of these difficulties include:  Remembering faces, reading body language, mathematics and navigation.  One of my main struggles in life is building and managing relationships with people who have no interests in my interests that lack the understanding of my sensitivities to touch and sound.
My internship at North Star gave me the opportunity to help other people with social challenges such as ASD and/or similar challenges as well as people I work with who helped me to see that.  Not only could I be of help to others in a mentoring role but I had a knack for empathizing with and guiding others who were facing the same difficulties and roadblocks that I myself have faced along the way.  Working with North Star opened a new career path for me in regards to becoming a counselor which is a job that in the past seemed impossible for me to attain or perform on my own.  I am now pursuing a Master's in Social Work which is a huge factor in my pursuit of a career as a counselor, coach and psychotherapist which is centered around helping other people on the autism spectrum.
Two of the things that I treasure about North Star is the patience and openness of the people who work there.  North Star has the patience to give students  the time to get to know each other and build a relationship based off of trust.  They actually listen to students and client stories and perspectives as well as the ability to adapt their teaching and coaching methods to the preferences and needs in which students and clients express.   If it was not for the patience, openness, empathy and opportunities North Star provided me I would would probably still be lost today.